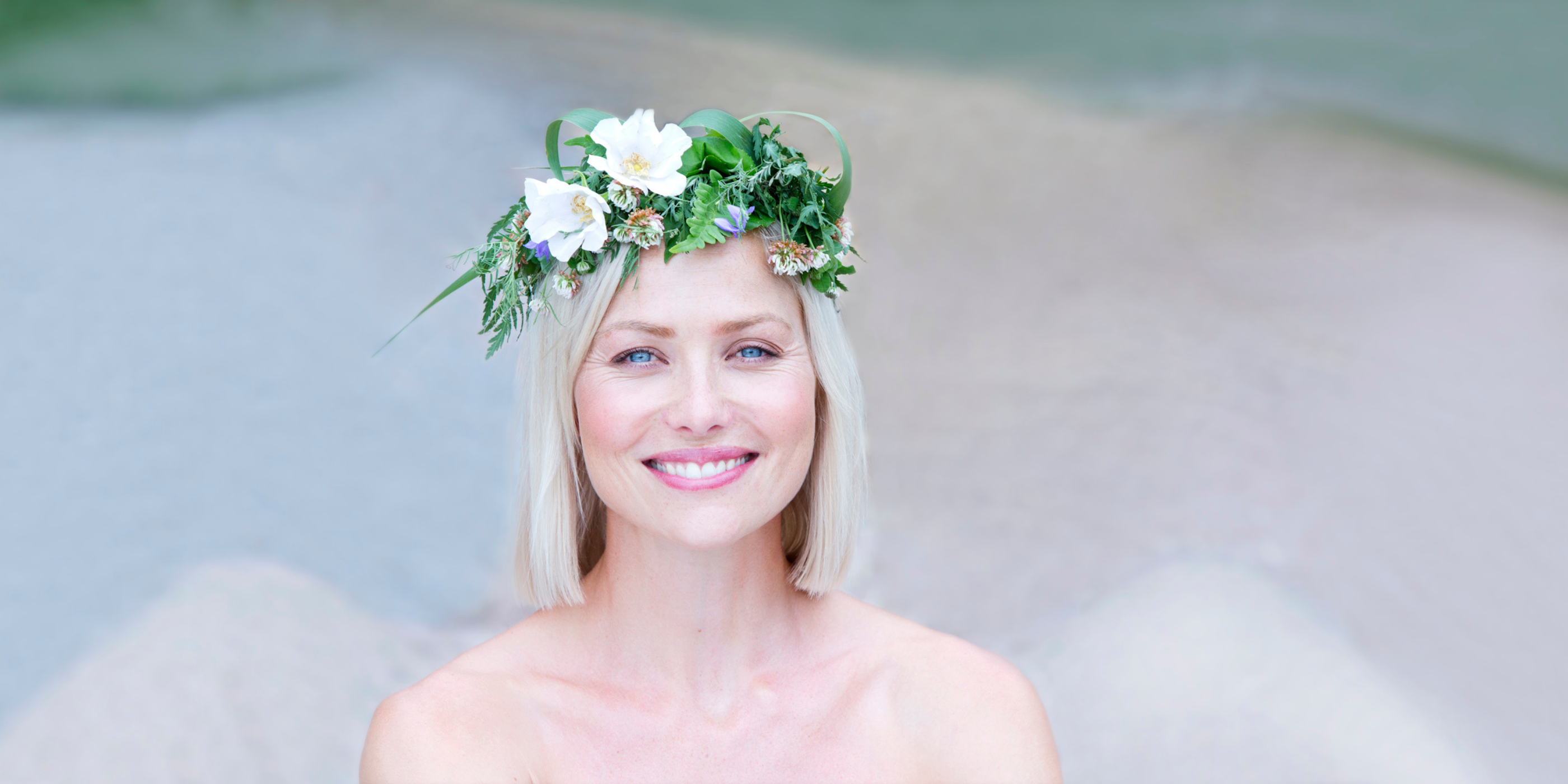 HYDRATE AND PROTECT
Let the nourishing and rich oils provide the perfect care for your skin.
The Hoiva series products protect dry and sensitive skin. They lock in moisture and maintain skin balance.
Choose the products for dry, sensitive, and atopic skin. These products are also safe for the little ones in the family!