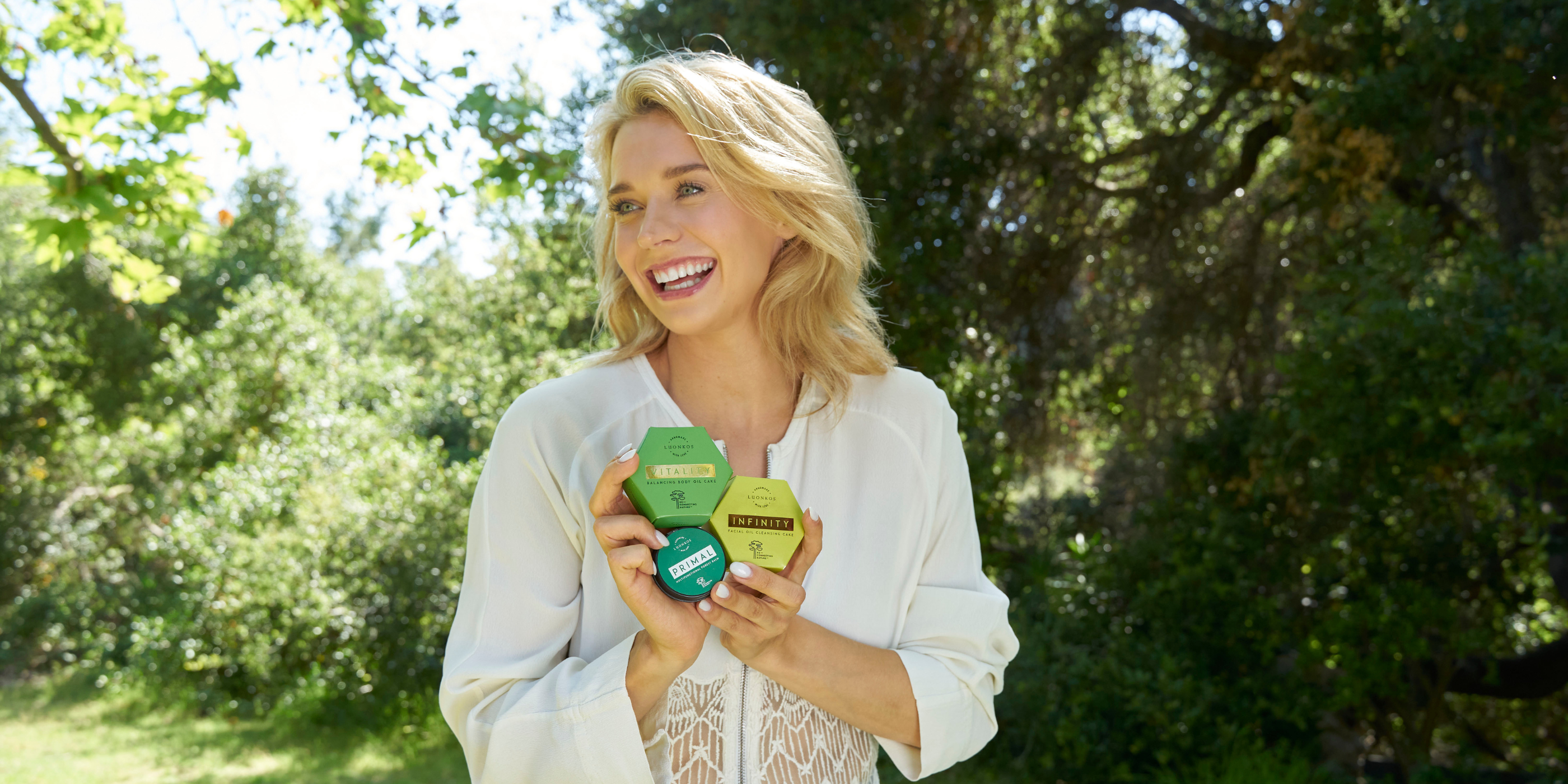 BOOST
"
Harness the power of Finnish forest microbes to achieve stronger and healthier skin.
The VOIMA series products contain a microbe extract developed in Finland, which has been scientifically proven to support skin microbiome diversity. Microbes help prevent inflammation, ease skin redness and irritation, and accelerate collagen production.
Choose these products to strengthen your skin - perfect for dry skin care during the winter!
These products are suitable for the whole family and provide relief, especially for dry and atopic skin, as well as other skin issues.
"